Croham Road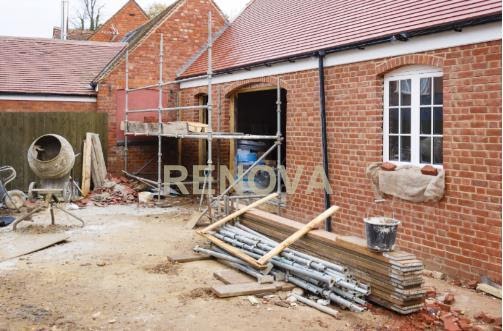 Full House Renovation and Rear Extension
Sector: Residential-Care home
Semi-detached house in Croydon, the project involved a full house renovation and internal opening alteration. This house was previously refurbished but very large cracks appeared in the ceiling joist due to large deflection. We have re-checked all steel size and provide a structural solution to prevent a further deflection. Our solution provided additional support to the new loft conversion as well as designing for new stability frame to the rear extension. As such, we worked closely with both the Architect and the Contractor to ensure that a feasible solution was achieved.