What we do -
Structural Engineering service
We produce a design from planning stage to Building regulation approval for domestic & commercial. Our service includes full building regulation drawings, construction specification and CDM note required for project.
We have extensive experience in new build, refurbishment works, alteration, extensions, loft conversion and temporary works solutions.
We have worked with incredible teams that have made projects run as smooth as possible and allowed us to complete projects on timescales provided by team leads.
We are chartered member of Institution of Civil Engineers (CEng MICE) and UK Engineering Council (CEng engc). Our engineers also qualify holder of CSCS cards and CITB -Health safety and environment (HSE).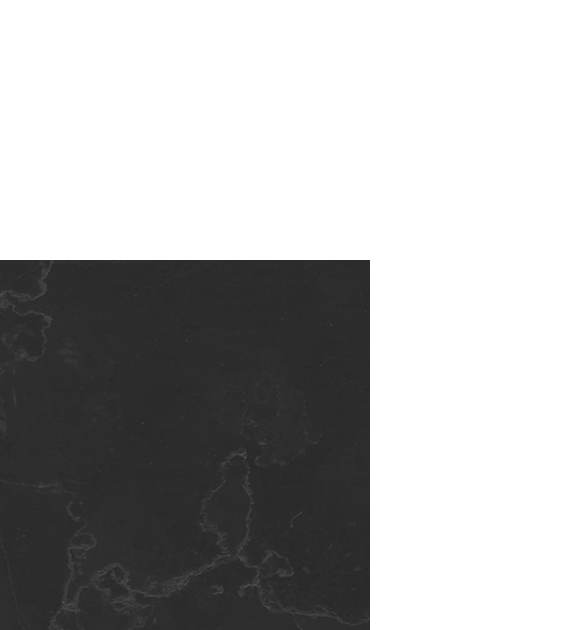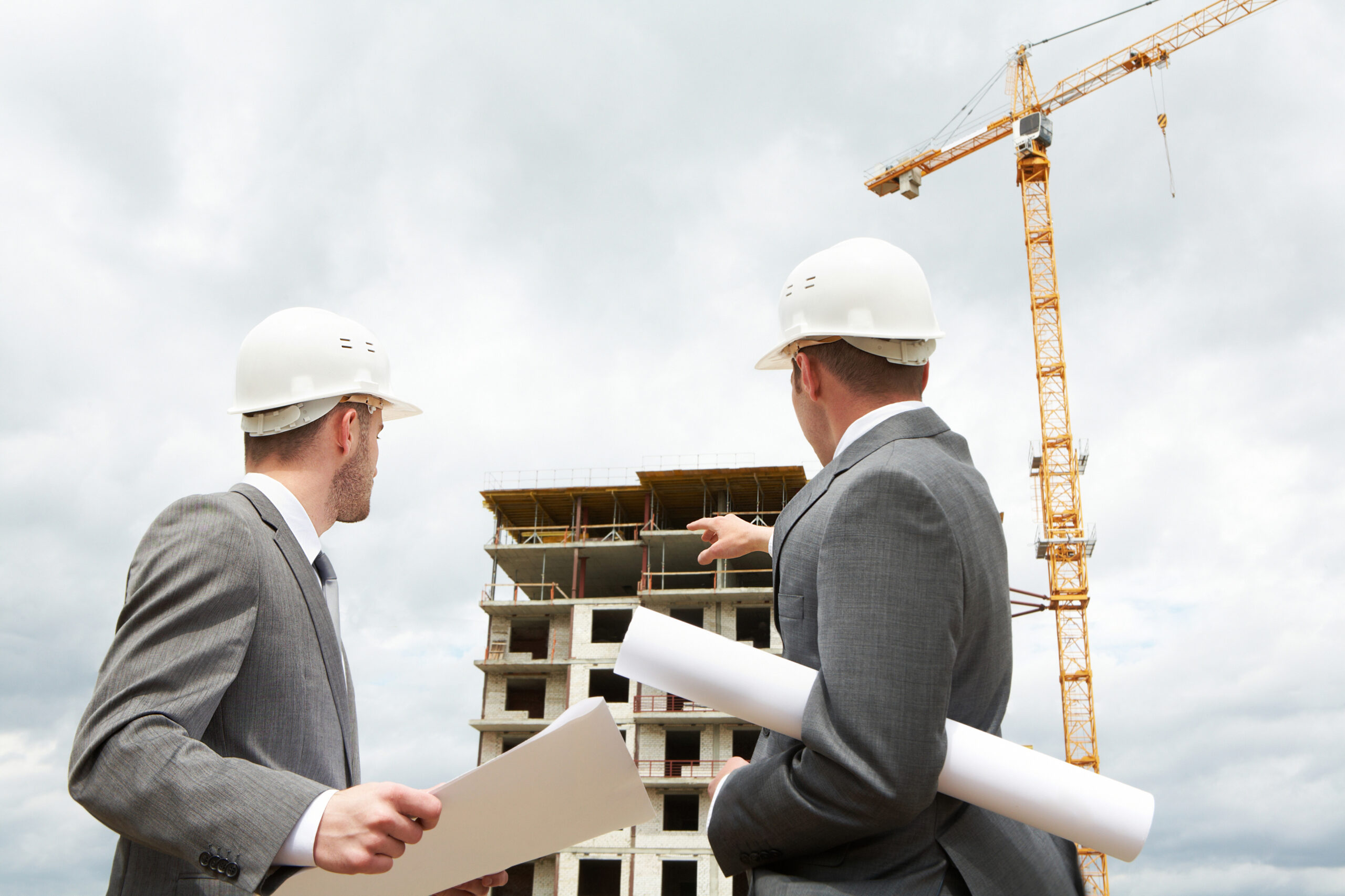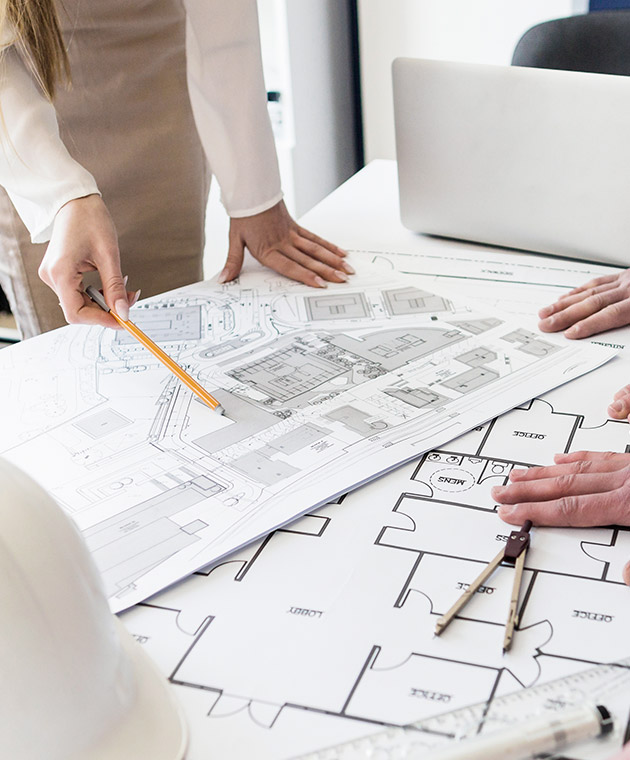 We Have Great Idea for Your
Projects
Who are we :
We are chartered consultant structural engineers with over 14 years of extensive experience in in the field of structural engineering design of buildings and associated civil engineering infrastructure.
What we do?
Our work includes new build projects, remedial & refurbishment, residential alteration and extension, healthcare, housing, industrial, and retail developments throughout the UK and overseas. we will be focusing to complete the project on time, to the budget and keeping things simple.
Who do we work with?
We work with homeowners, investors, landlords and with professionals within the industry. we will be focusing to complete the project on time and to budget and keeping things simple.
With Design & Conceptual Decisions We Create Value for the Projects