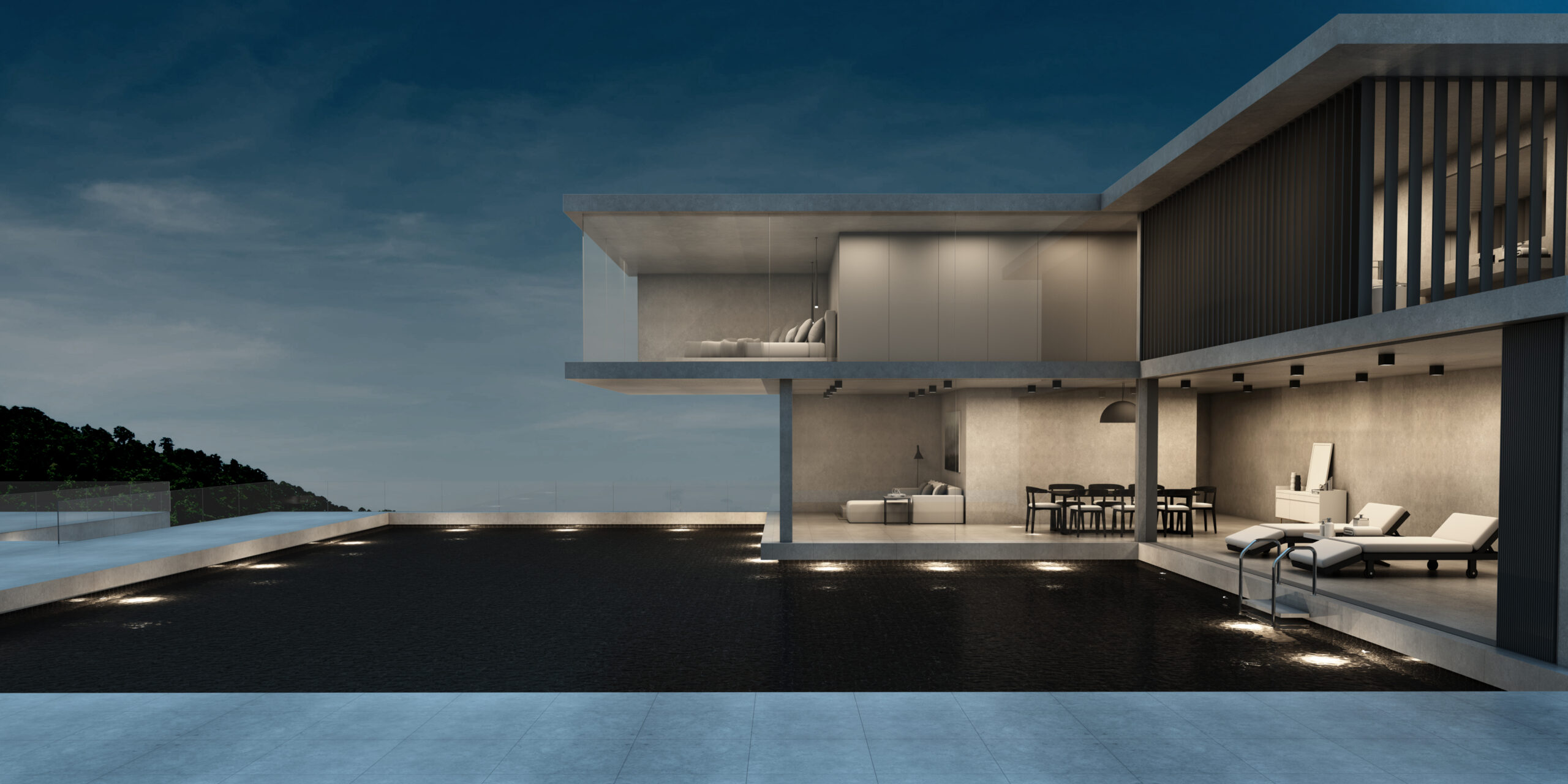 Structural Engineering
Produce economic, innovative, and elegant structural engineering design solution
View Services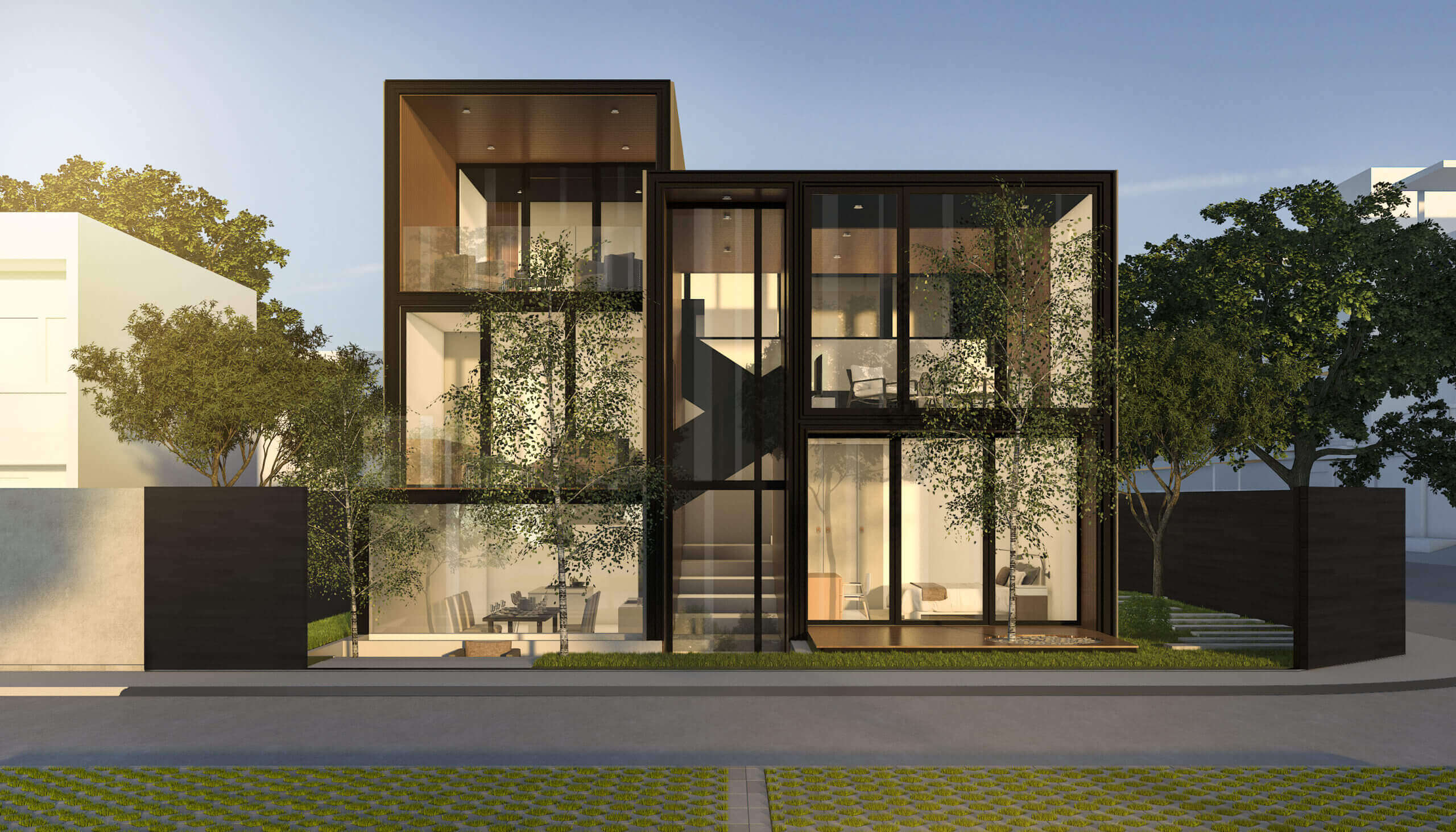 Civil Engineering
Produce economic, innovative, and elegant structural engineering design solution
View Services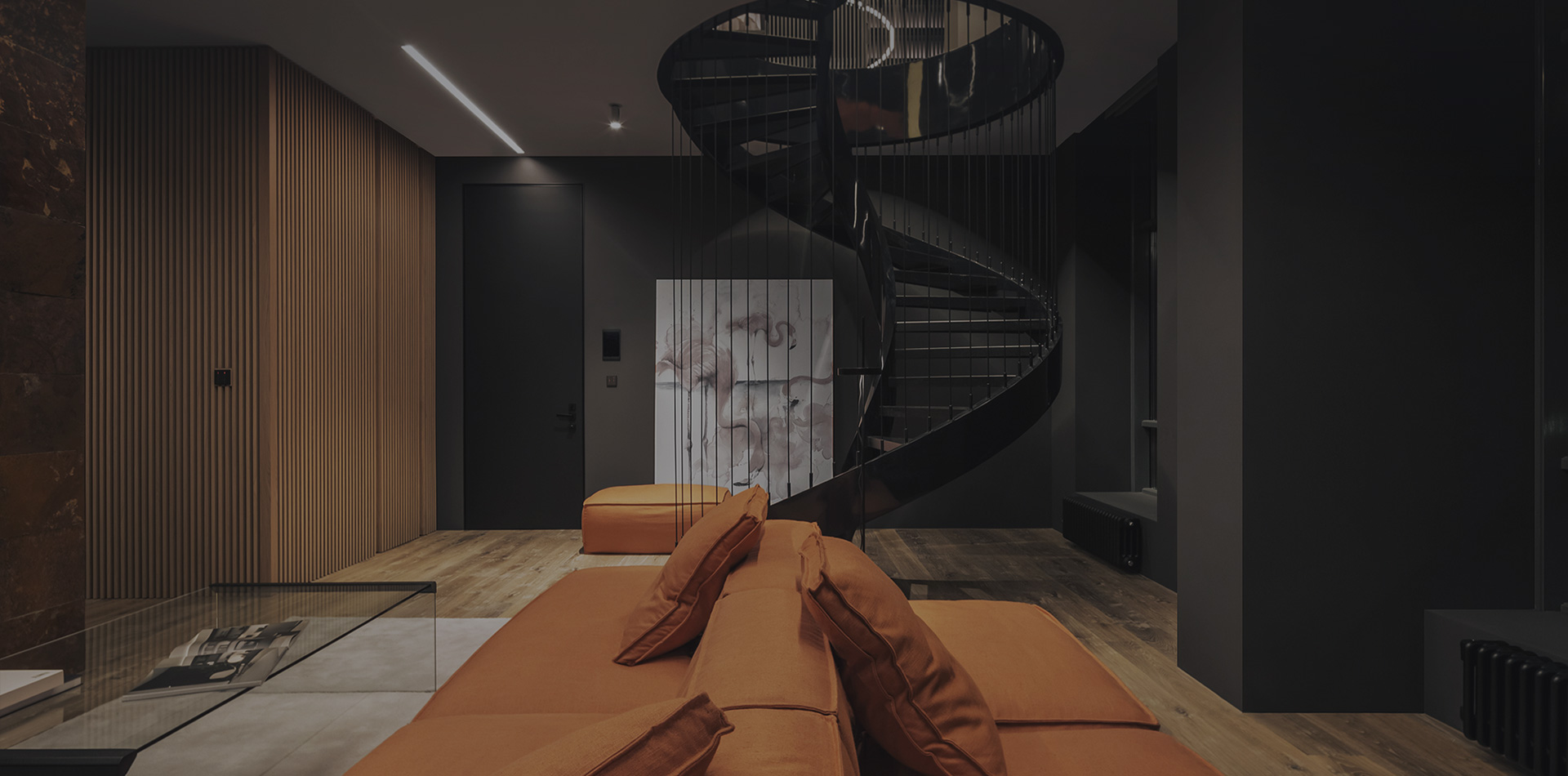 Project Management
Produce economic, innovative, and elegant structural engineering design solution
View Services
Renova -
Consulting Engineers
Is a dynamic and energetic structural and civil engineering team, brings together the professional and technical skills with long term serviceability in a wide range of projects.
We have over 14 years of experience in different ranges of project from new build, residential (small-large scale), commercial, healthcare to retail developments throughout the UK and overseas. We have always provided sustainable and most economic solutions wherever is possible aiming to simplify and do things differently.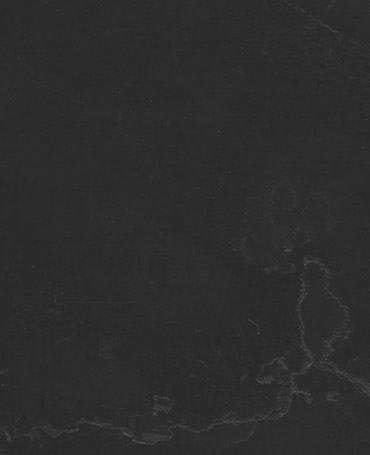 What People Say
About Our Engineering Services
"Renova team are very competent and professional engineers. They have a  great understanding of building structures and their pragmatic approach is very efficient and effective for even more complex architectural solution."
"Recently used Renova and ran into some problems when doing our renovations at our new family house. Excellent team to deal with and very proactive in dealing with technical issues. They provided helpful advice around structural and non-structural issues that we were dealing with. Would highly recommend and definitely will use them again if we need to."
"I would like to say on behalf of my company and my team how incredibly impressed we are with the zeal and aptitude as well as incredibly swift turnaround that you have provided for all of the assignments and projects that we have entrusted into your care that's far. Really does any company we have association ship with excelled and been so impressive in the delivery of the required expert work.
Thank you very much and we would say that we will be having a long and Illustrious relationship with yourselves going forward."